"OOH works because it's the most efficient and effective way to make a big, memorable impact wherever consumers are. And while audiences for other advertising media are fragmenting, OOH audiences are increasing."
SOURCE: OAAA.org
# I AM OOH
ORIGINAL CONCEPT BY
YANICK DÉRY

The "Insta-Social-Media" Artistic Direction create COHESION with NEW & TRADITIONAL medias!
SHARE YOUR MESSAGE,
CREATE AWARENESS
&
PAY TRIBUTE TO YOUR BEST CUSTOMERS
Did you ever think you could pay tribute to your best clients and promote your services at the same time?
By presenting your best customers on classics and digitals billboards you will make them feel special and important.
It is also a great way to thank them for their business by helping to get more visibility… and potential growth.
On top of that, their "endorsement" is a powerful proof that your services works!
Keep in mind, this concept is not more engaging for your customers than these testimonials you can read on some websites BUT… It is a lot more CREATIVE, EYE CATCHING & REWARDING FOR YOU AND YOUR CUSTOMERS!
This is an impactful marketing strategy merged into a rewarding customer experience that will HELP YOU strengthen your relationship with THEM by creating a deep sense of belonging!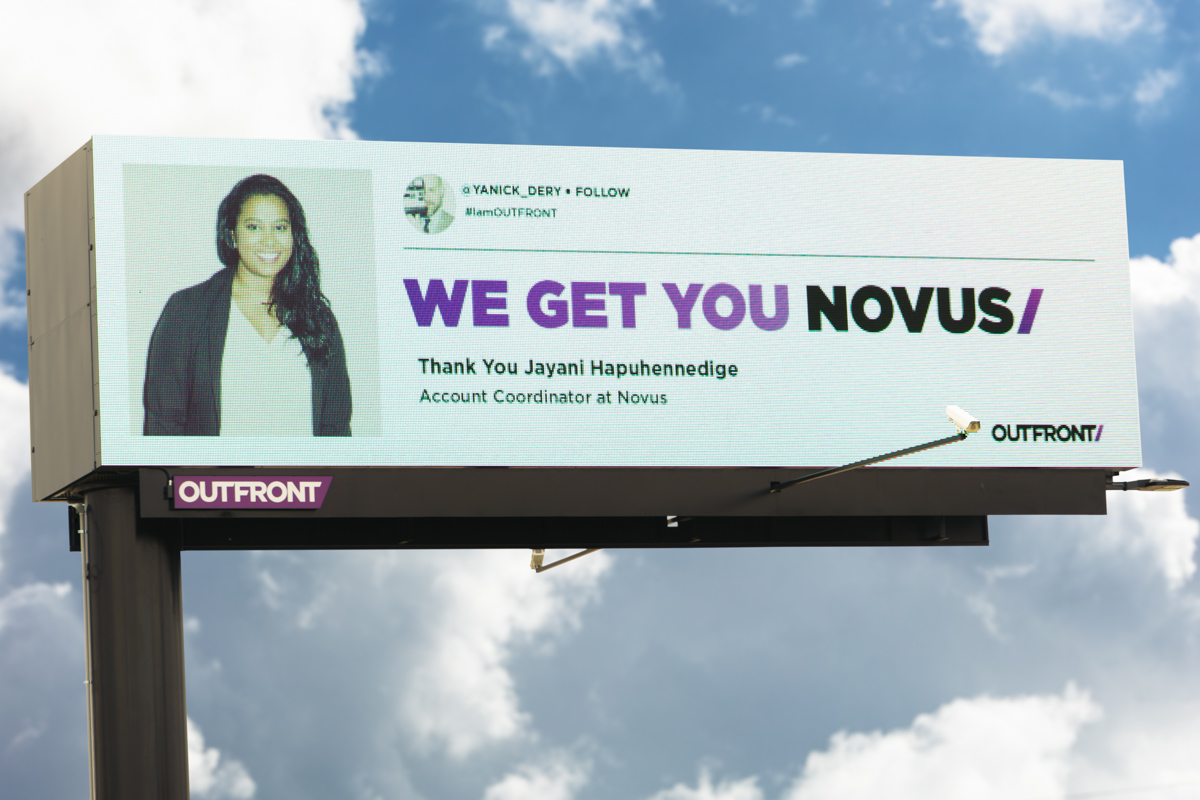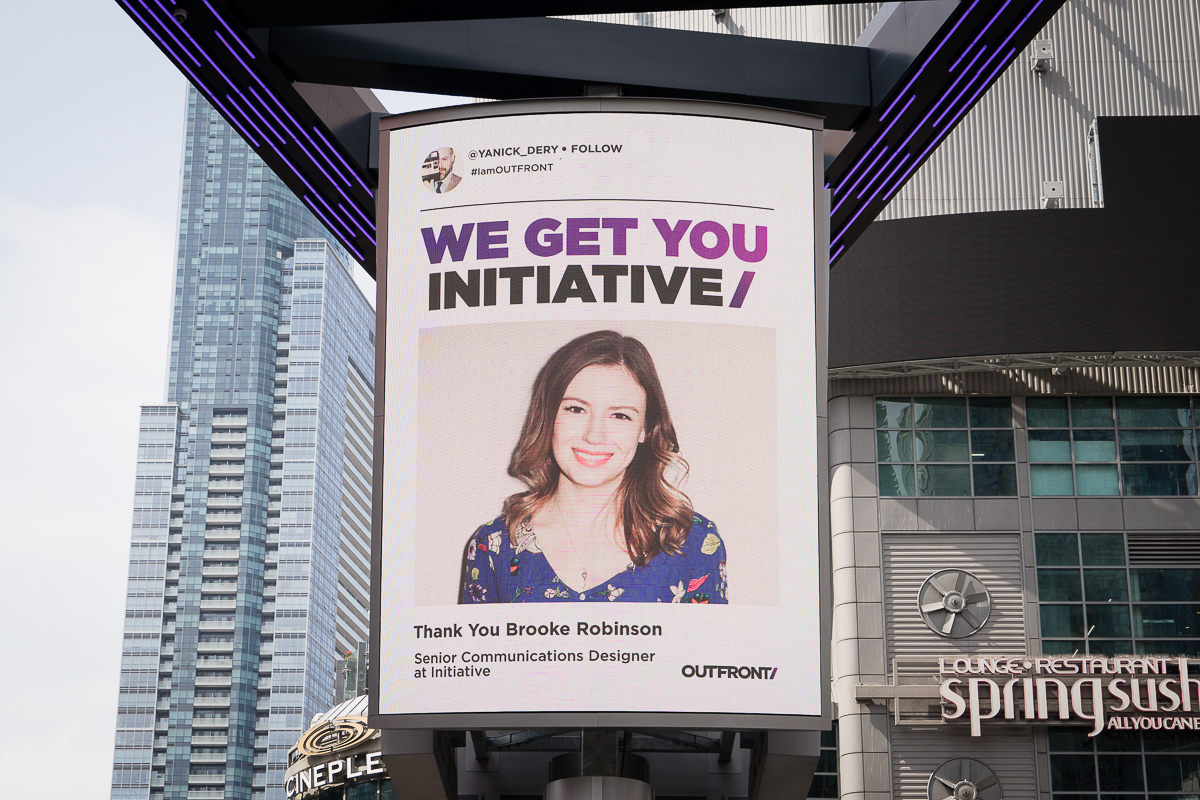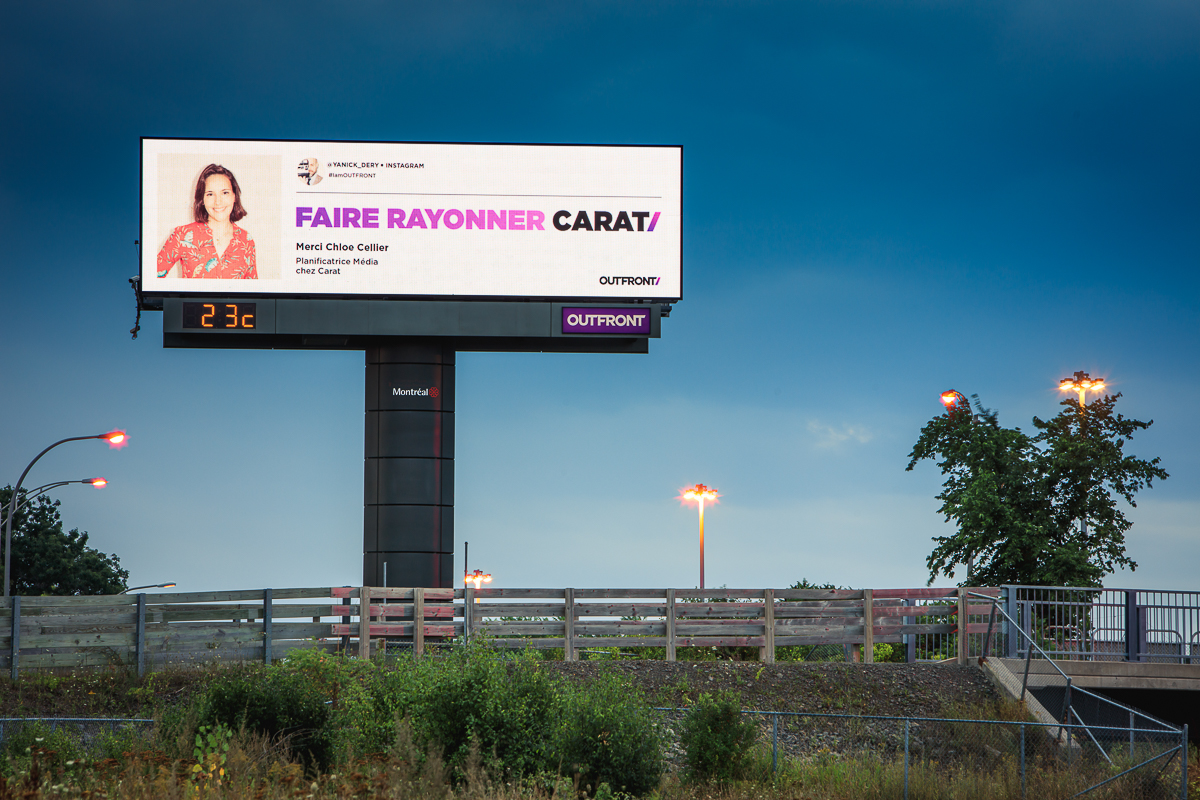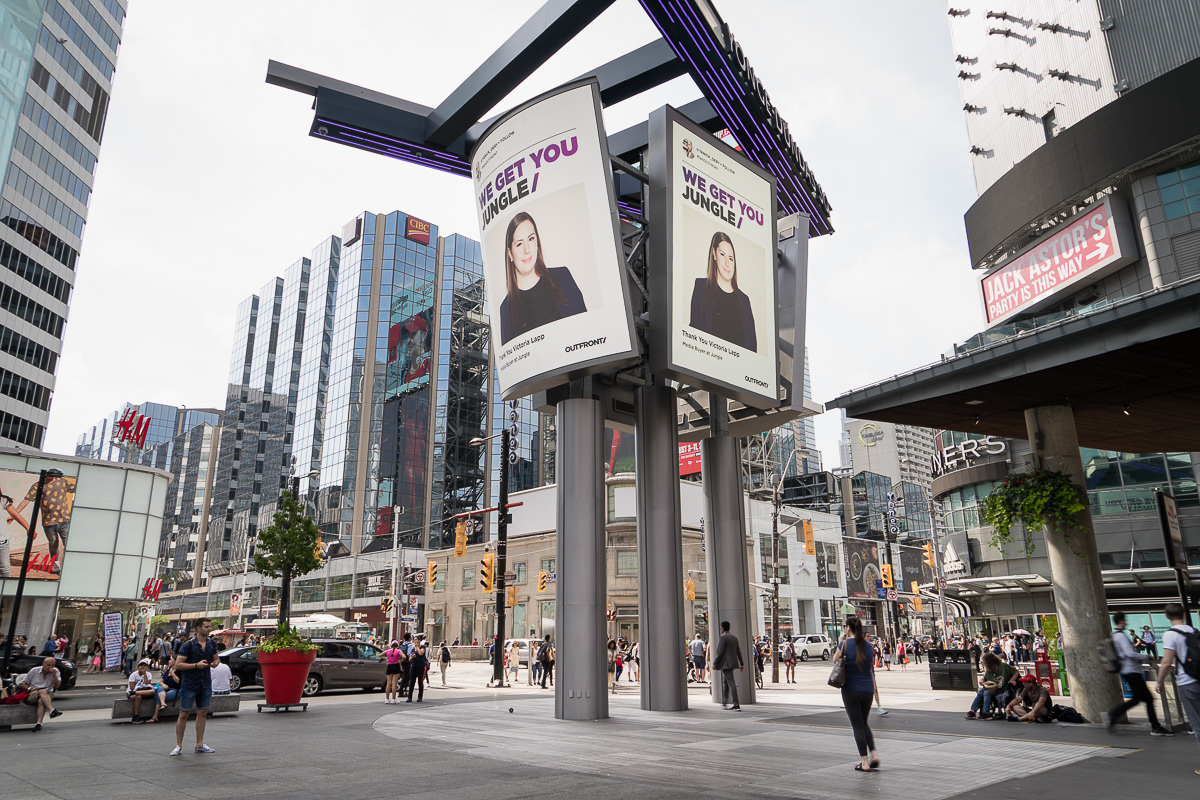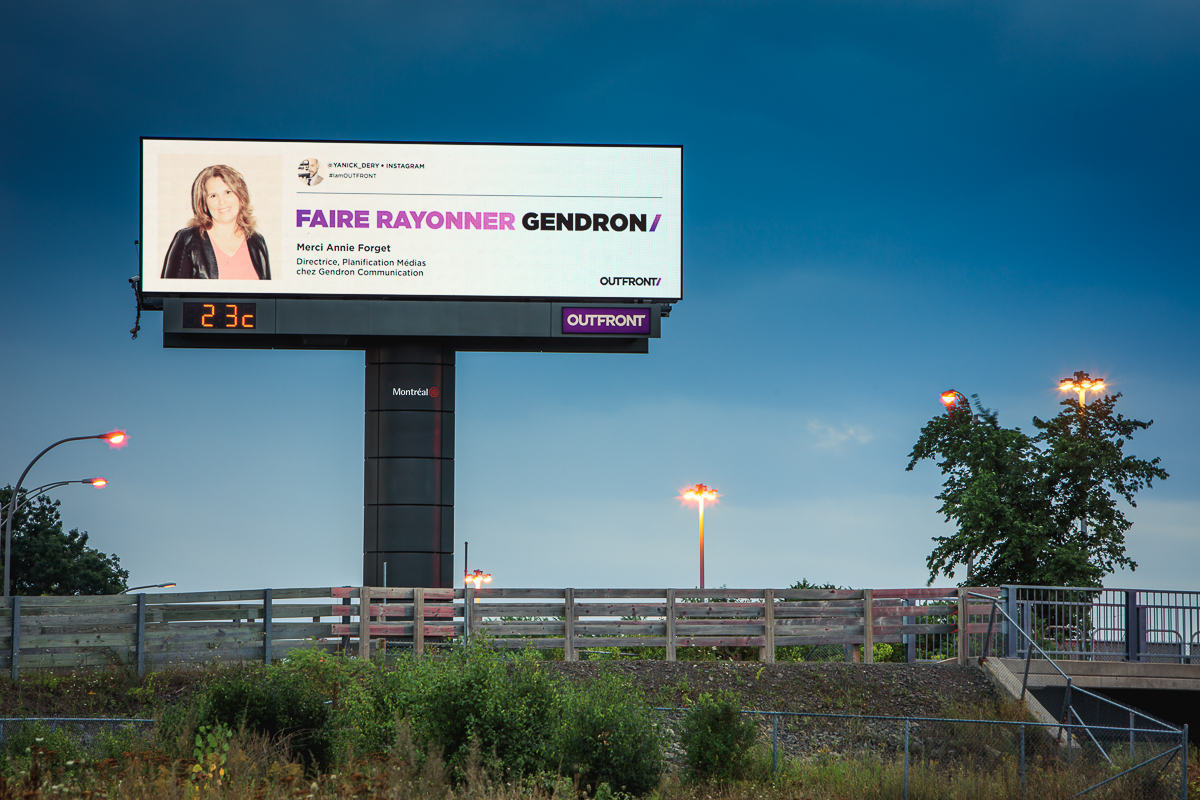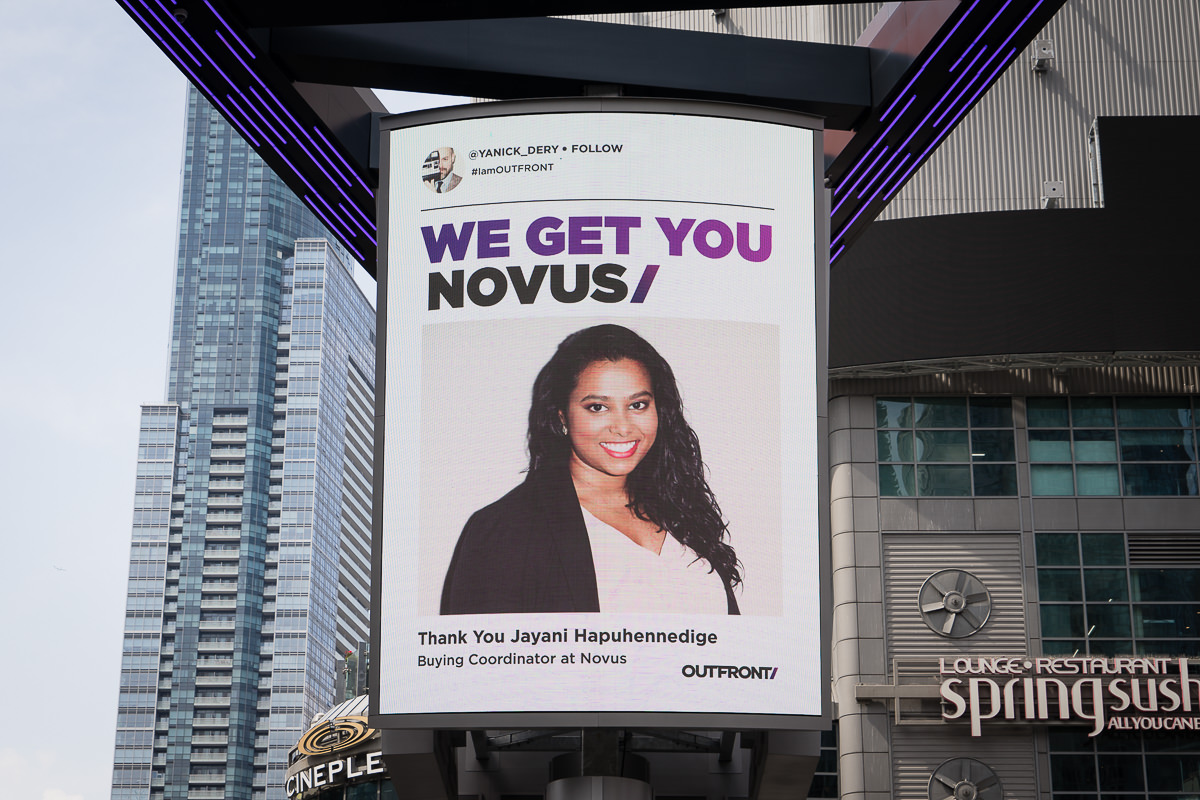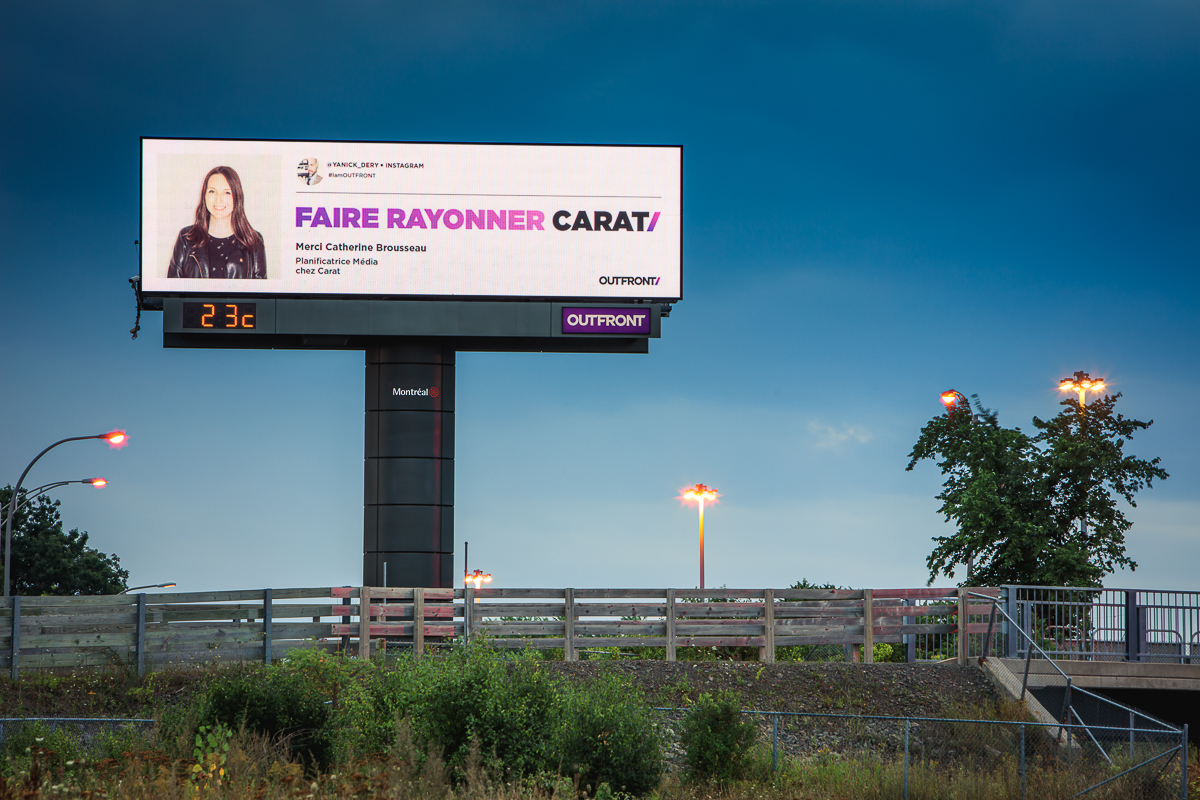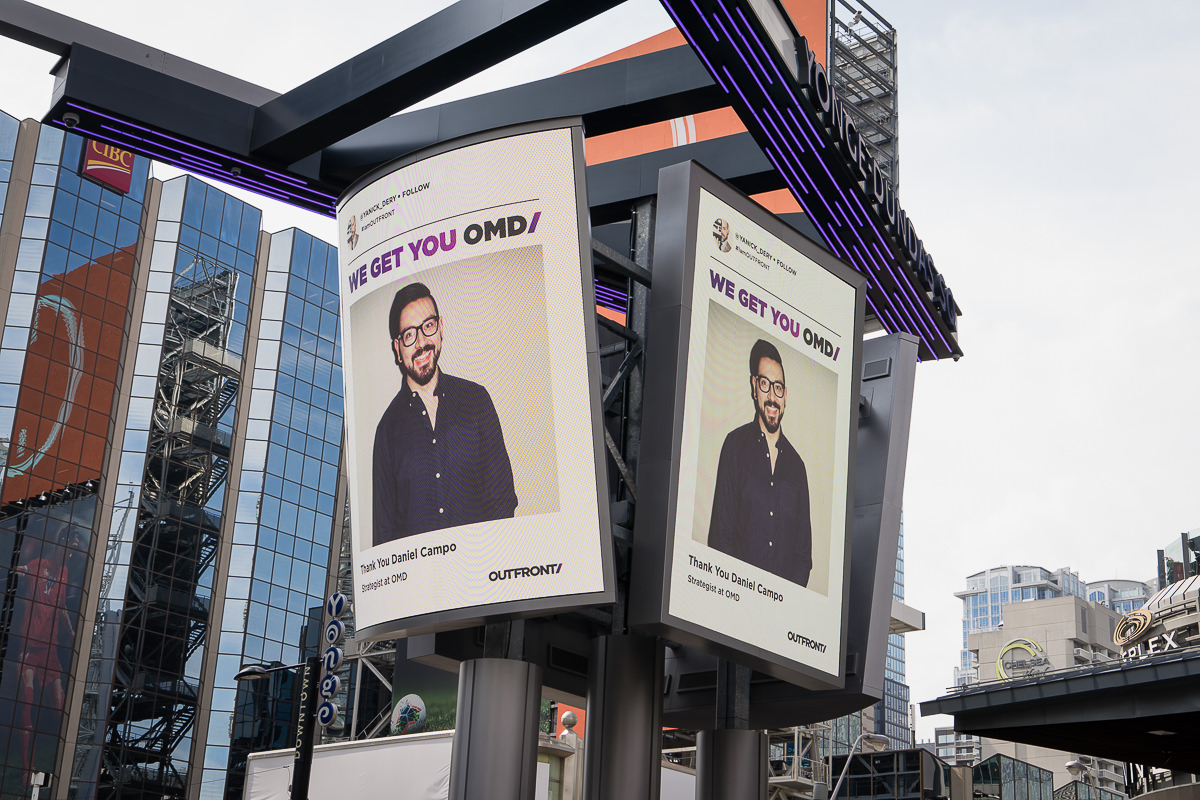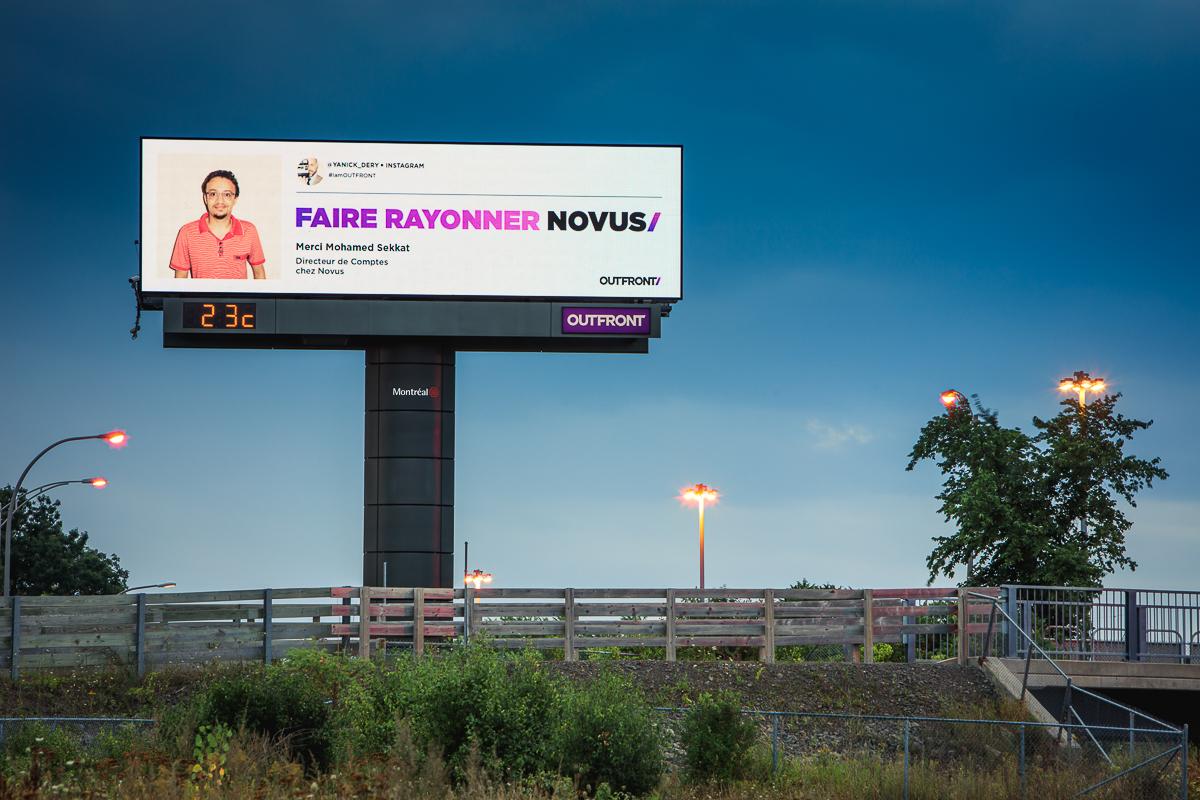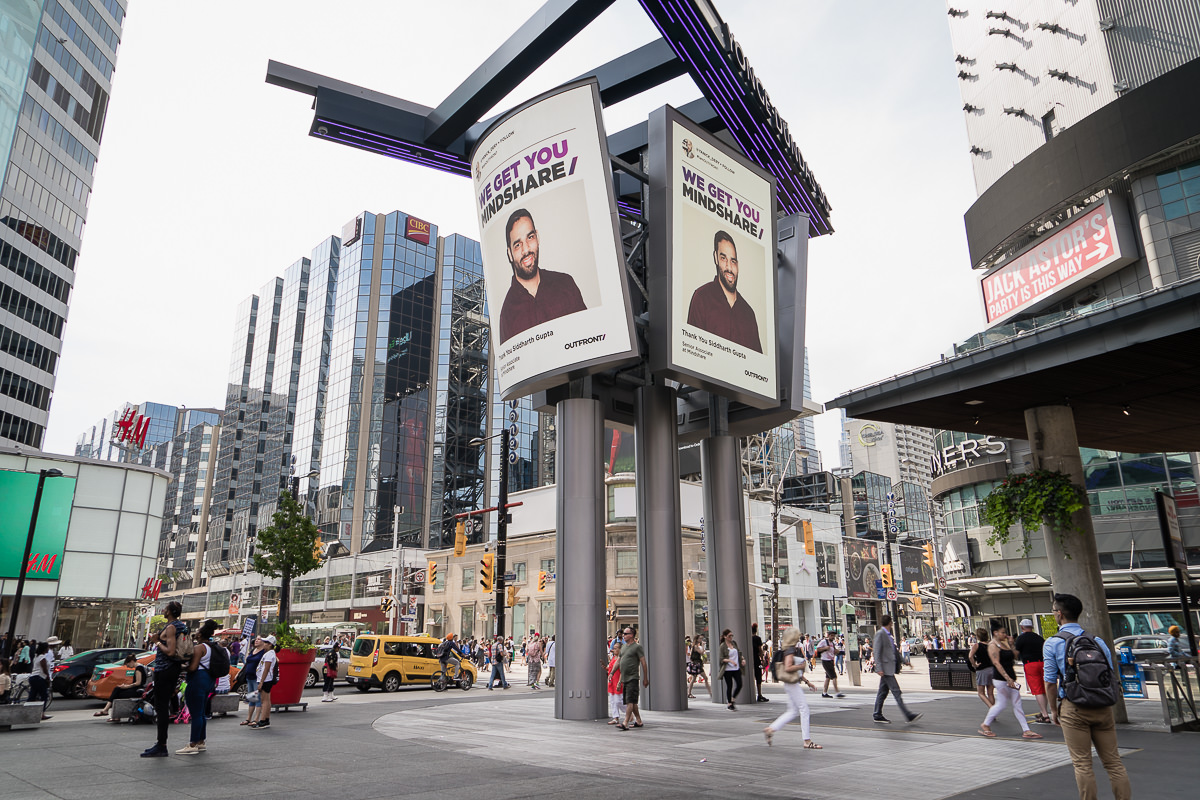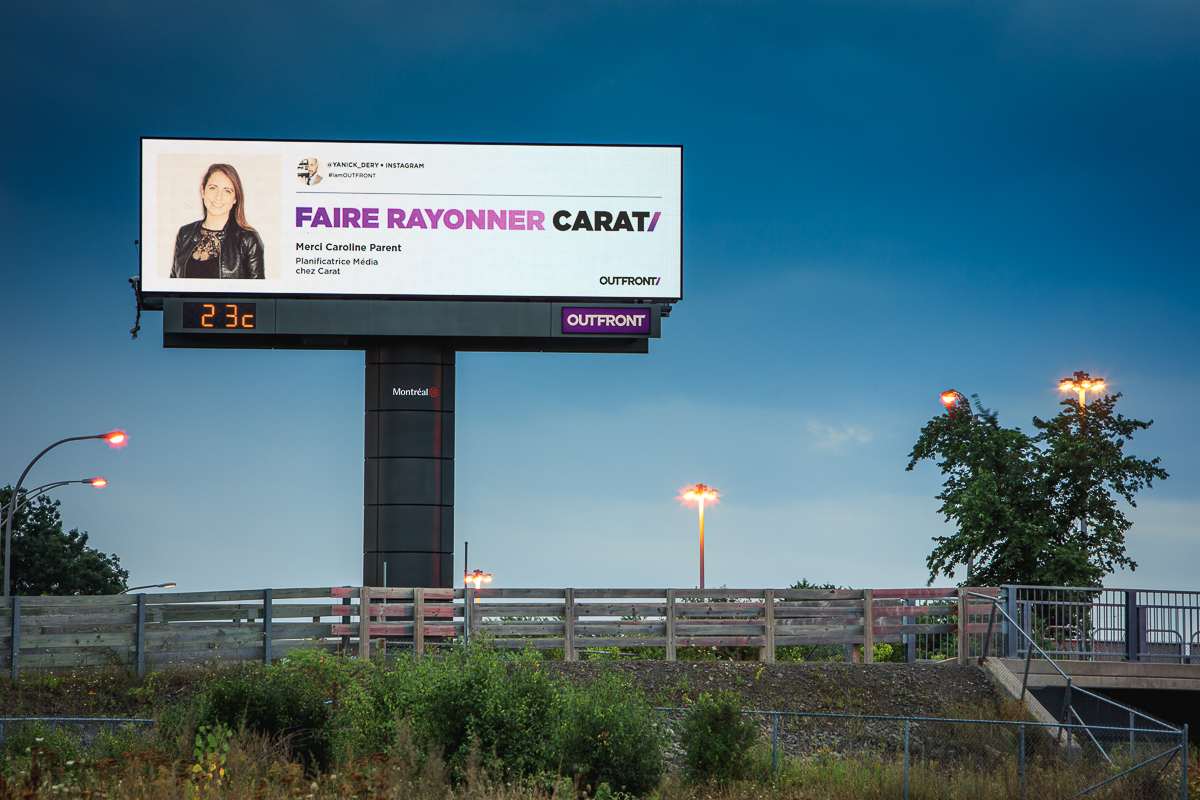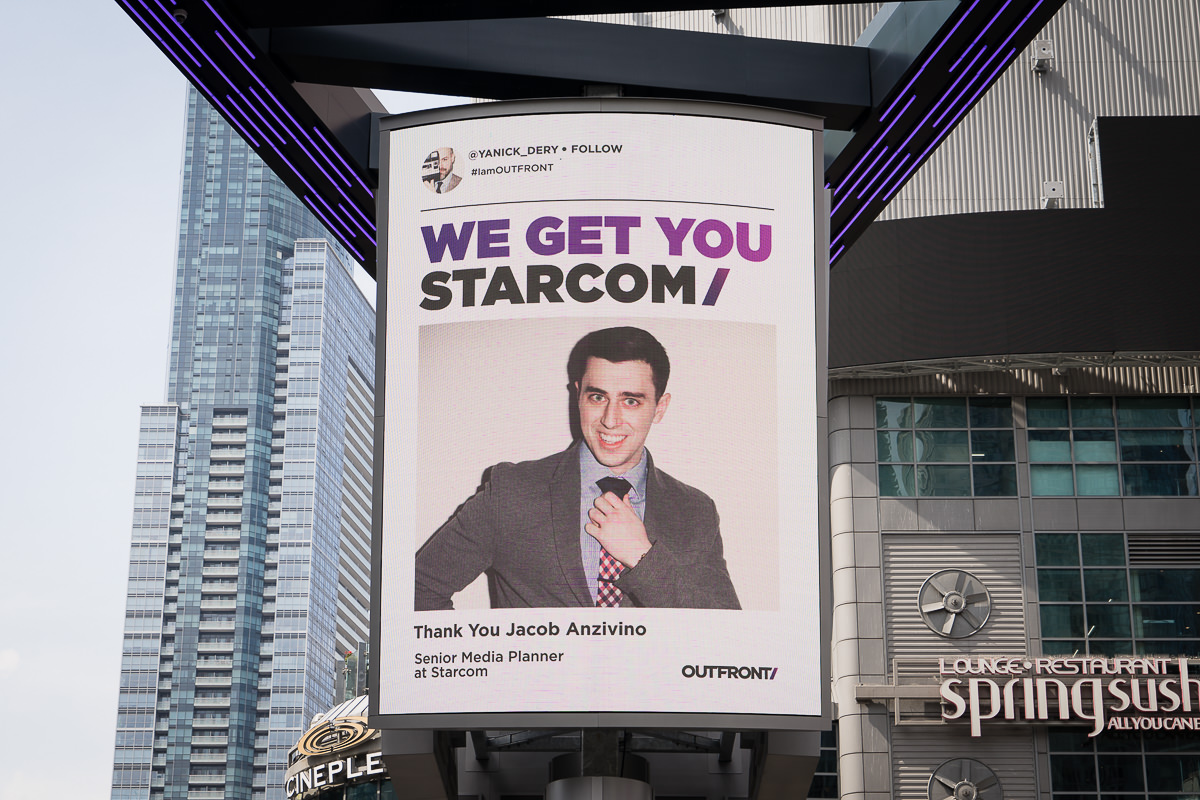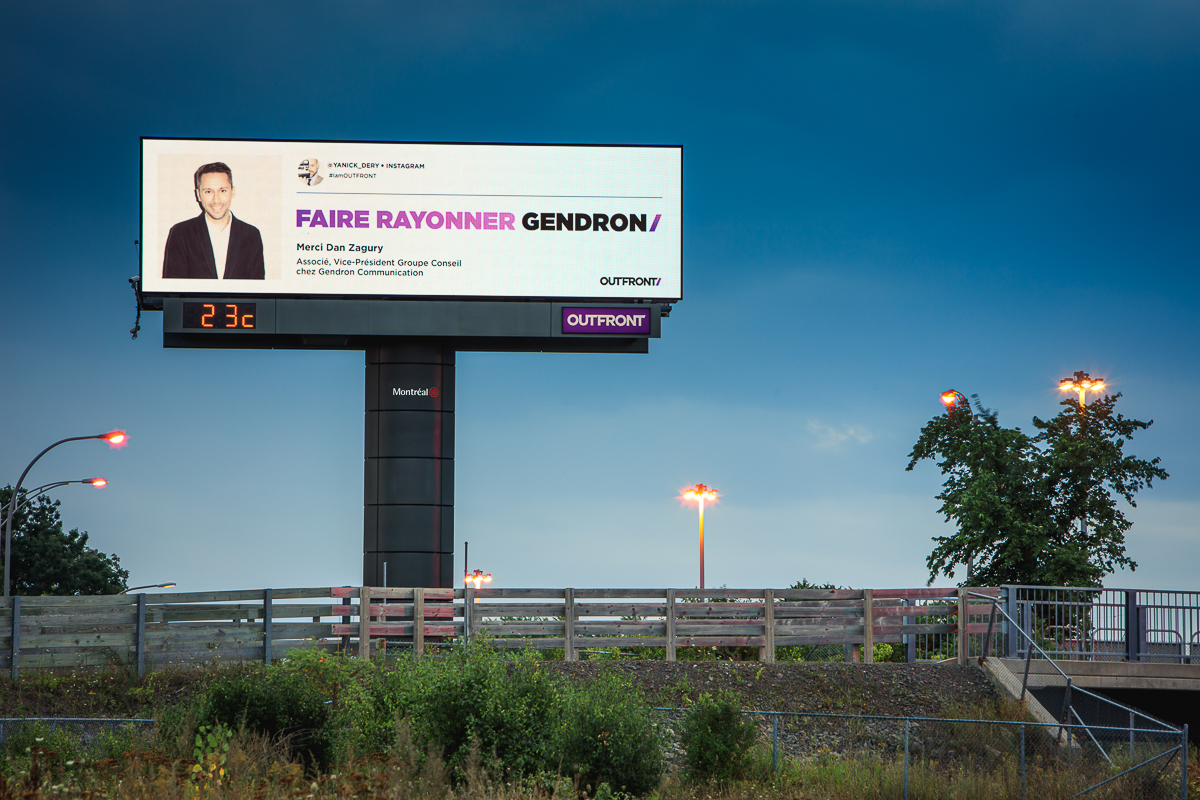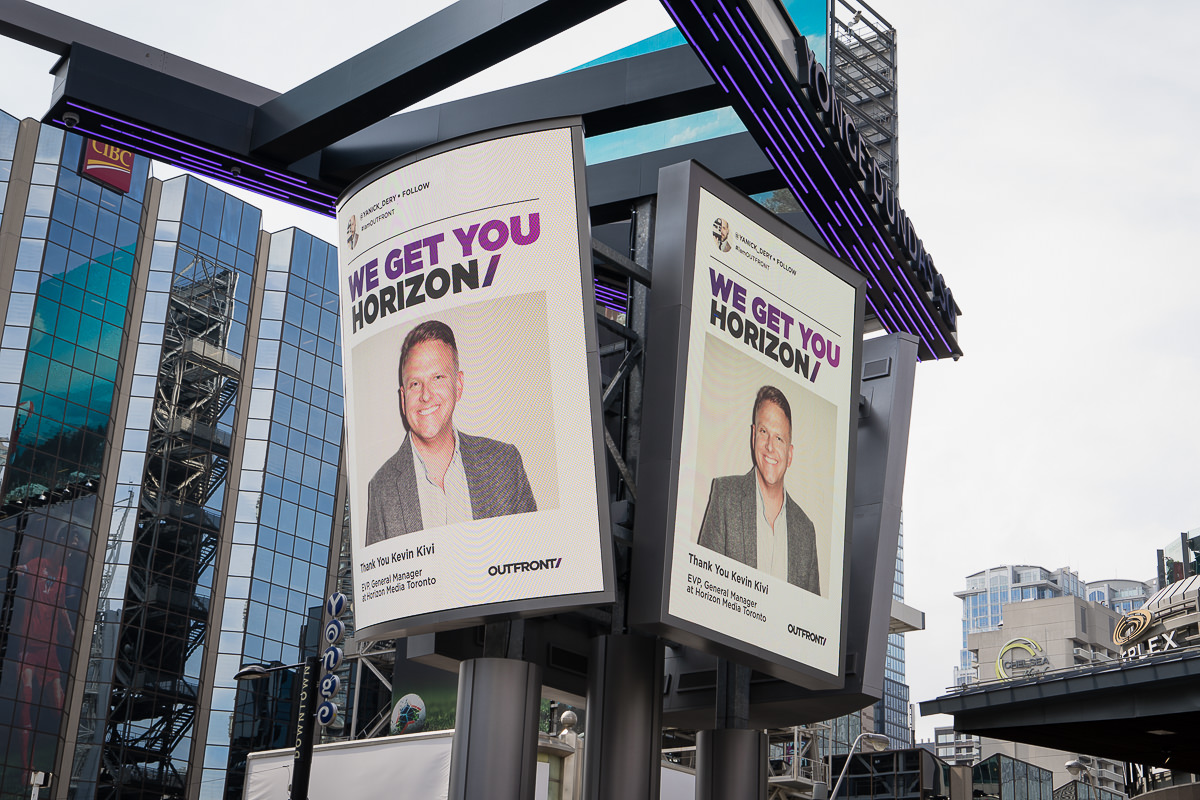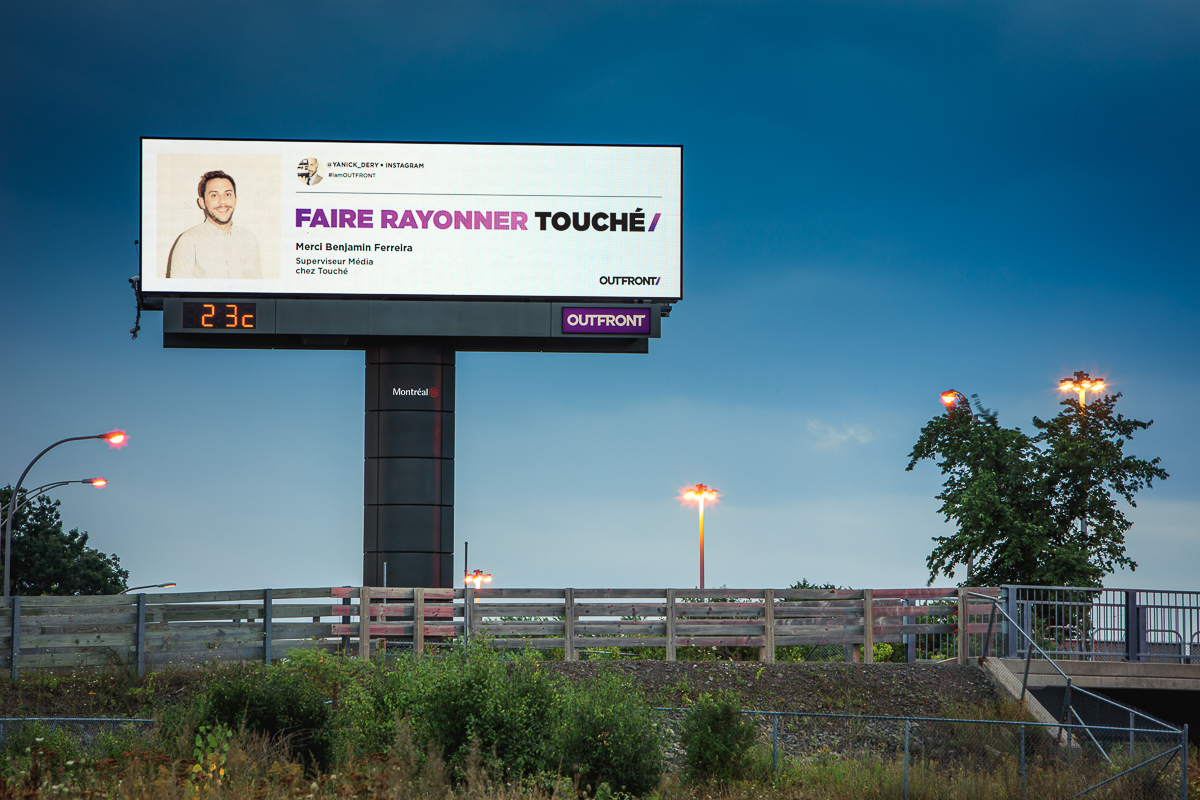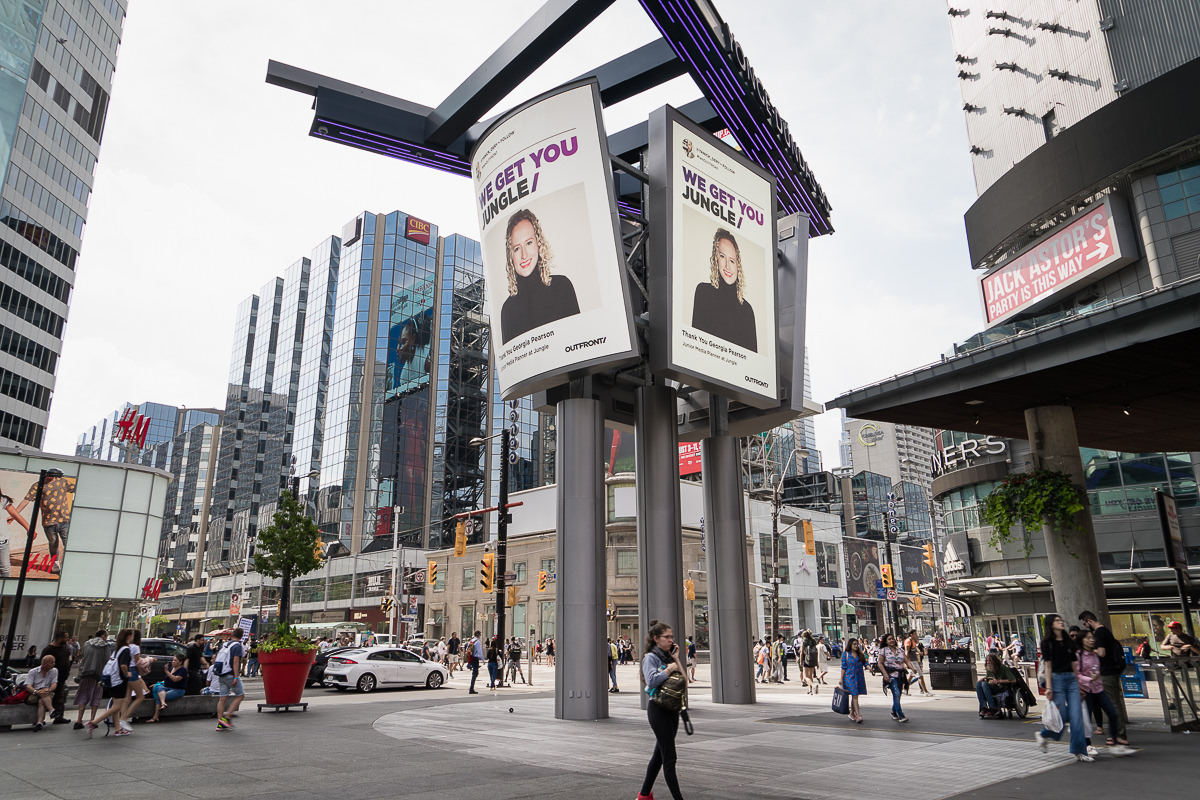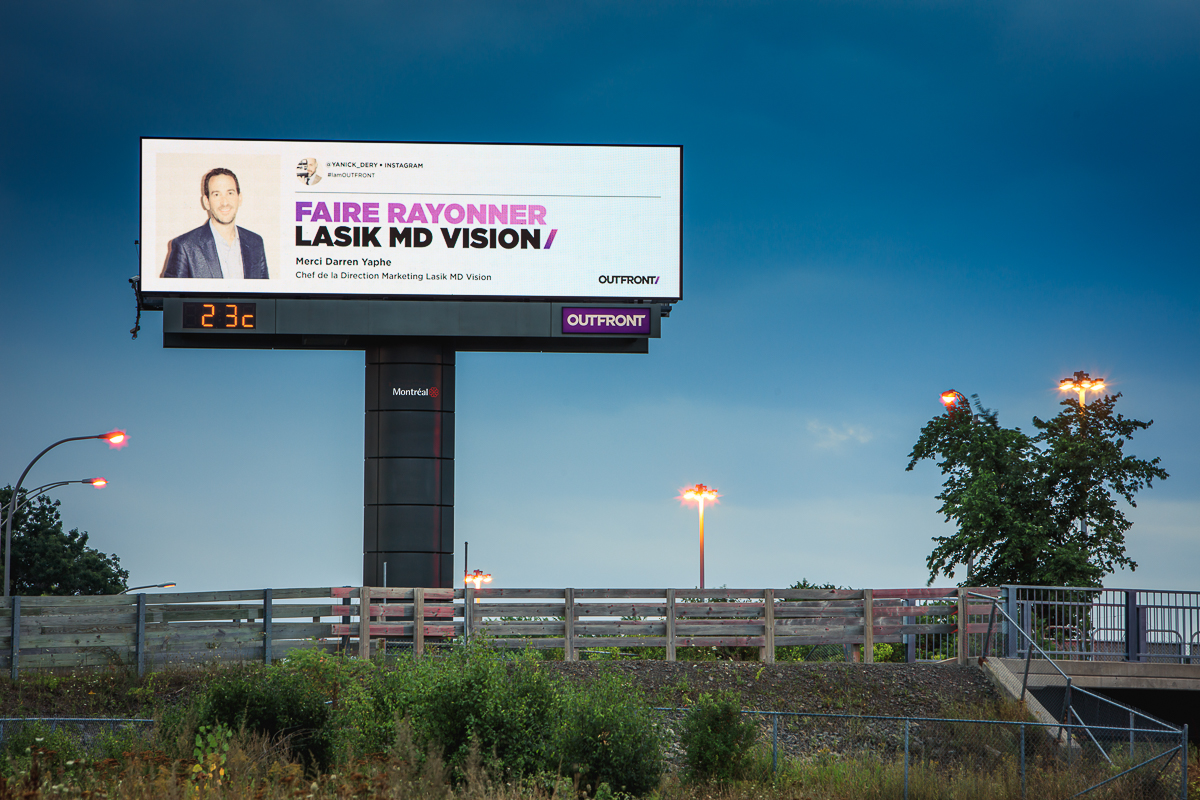 SUCCESSFULLY CONCRETIZED IN CANADA
The concept has been tailored to fit OUTFRONT brand identity, screen format and language in Toronto and Montreal!
"OUTFRONT paid tribute to our valued clients and staff with a personalized photoshoot done in a classic "Instant Portrait" feel.
The "Instant Portraits" by Yanick Déry are featured on our digital assets in Toronto and Montreal as a token of appreciation and to illustrate the power of Out-of-Home."
TESTIMONIALS
Voice of Customer
WHEN YOU SAY IT ABOUT YOURSELF IT'S BRAGGING
When your customer says it about you it's PROOF
- Jeffrey Gitomer
MARION TANDÉ
Manager, Department of Photography at The Museum of Modern Art / MoMA New York.
ARTISTIC MOVEMENT REFERENCE
& INSPIRATION
The Instant Portrait feel is far from the regular corporate picture everyone is doing.
It is meant to be Art and Modern.
The Story of the Andy Warhol Photography
OOH WORKS… USE IT ON;
OUTDOOR MEDIAS,
SOCIAL MEDIAS,
& WEB PLATFORM!
Yanick Déry is one of today's most distinctive and down to earth artist photographers.
Born and raised in Montreal, he graduated from CEGEP du Vieux Montreal in 1993. He began working as a press photographer for two different local newspapers, focusing on sports and special events. During this time, he experimented with fashion photography by shooting local models.
Yanick Déry has since photographed models and celebrities for countless prestigious fashion magazines and advertising clients.
His time is now mostly dedicated to portraits, fine art and personal projects.